Quality Garage Door And Gates  Company In Orange County.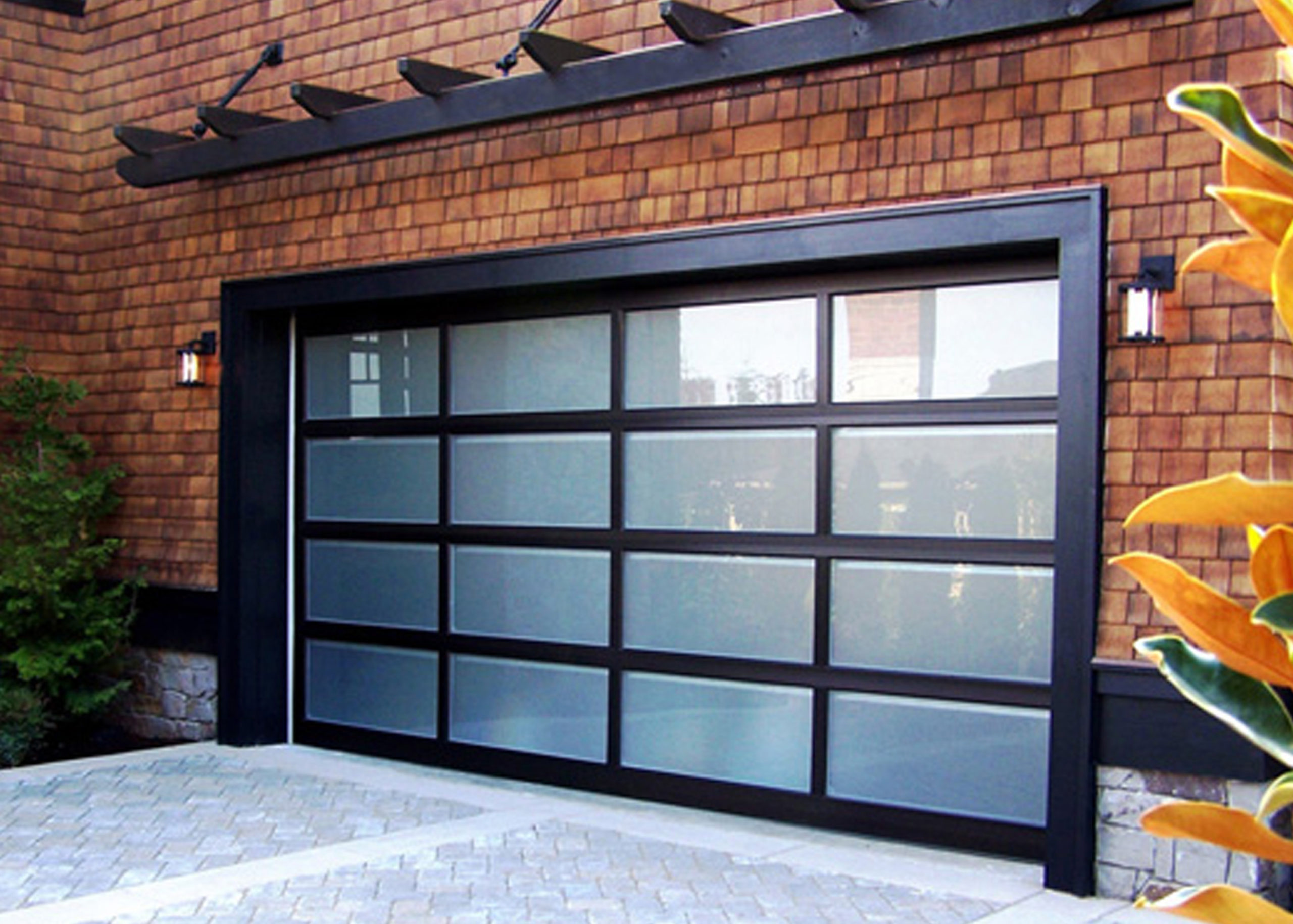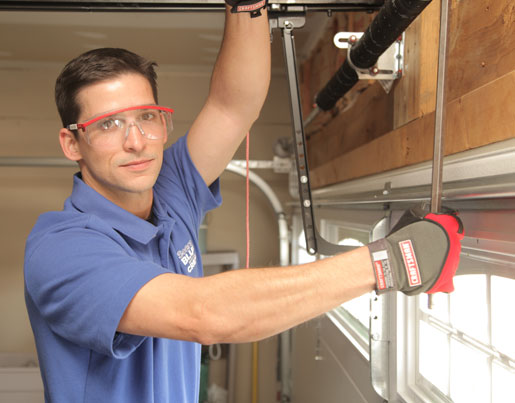 About Garage Door Near Me
Garage Door Near Me offers specialized repair and installation services. We service our community and our neighbors with fast, friendly service. Our qualified technicians can service, repair, or replace parts for any make or model of garage door. Whether you have a residential garage door, commercial garage door, or custom wood or glass garage door, our qualified team is available 24 hours a day.
Professional technicians at Garage Door Near Me, Inc do the job safely and quickly. A broken spring, cable or a door off track can cause many problems including safety issues. Since most garage doors have several hundred moving parts, it takes a qualified professional to inspect and resolve the issue. The problem is not always easy to spot with an untrained eye. Our professional team has the experience to find it quickly.
Our trusted team will get you moving again no matter what the issue may be. If a door needs a complete replacement, we have many models from which to choose and we'll get the job done right the first time. If a repair is needed, we'll also check the whole system to make sure everything else is working properly. We want to make sure your door will work right for many years to come.
We're local service provider
We know you will be happy with our fast and friendly team, and you will come to trust us as the place to call when you need garage door repair in Orange County CA. We are here to serve you as being your neighbor and trusted part of the community. Call us anytime!